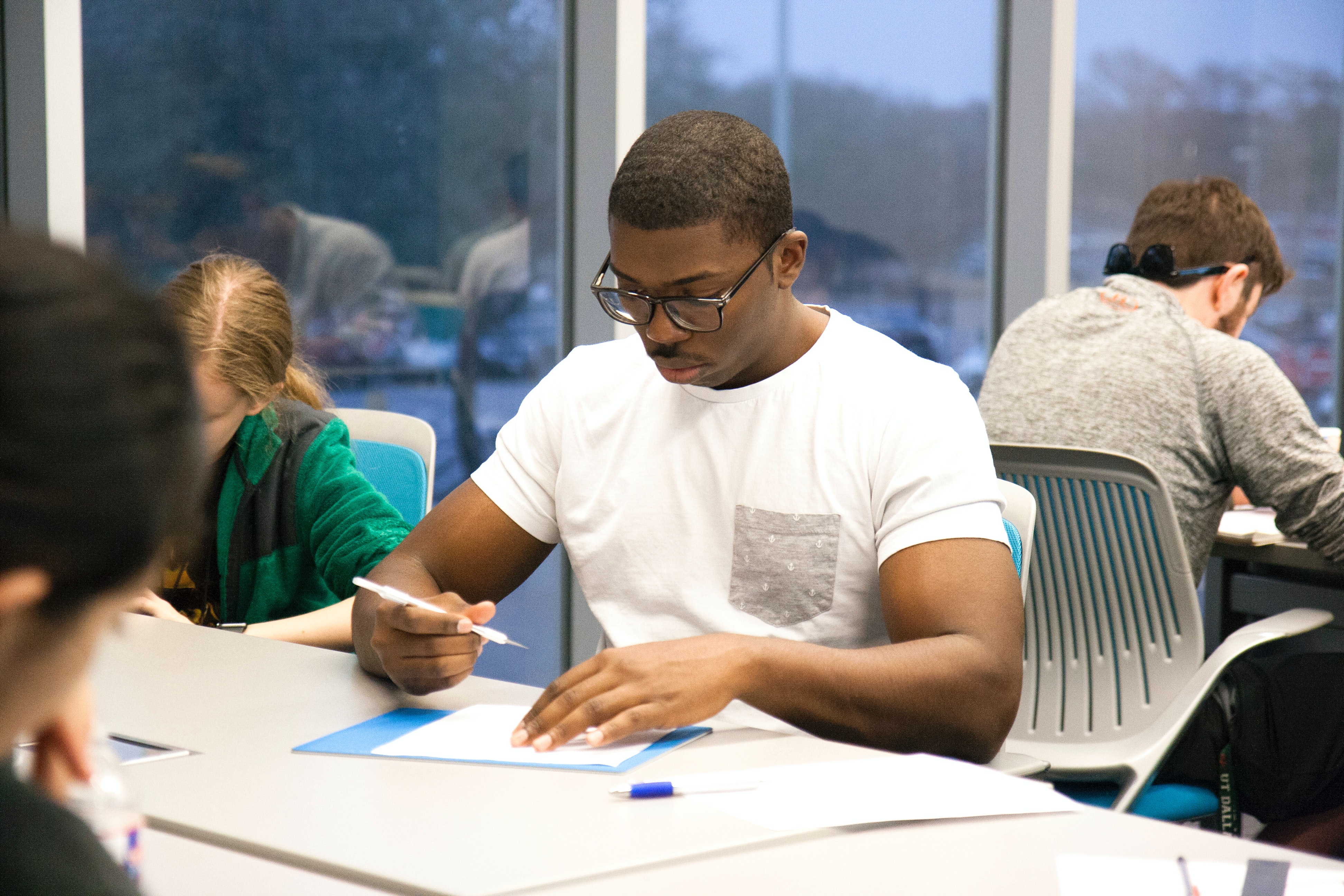 TAKING THE EXAM
CAN BE TOUGH!
You ever take an exam and the entire exam looks nothing like what you studied? We've all been there, it's a terrible feeling. All those long nights wasted, studying the wrong material! This is why you need to add these practice exams to your study tools. With over 250 questions spanning all domains on the A+ Core 1 exam. Click get exams button below to get your practice exams today!
These practice tests help prepare you for the question types covered on the CompTIA A+ Core 1. The practice exams simulate the experience of taking a real exam. Exam's are timed and include a multitude of question types. The practice exams cover the domains covered on the CompTIA exams such as:
Mobile Devices
Polices and Procedures
Networking Infrastructures
Networking
Hardware
Virtualization and Cloud Computing
Hardware and Network Troubleshooting
IP addressing
And many more!
Over 250 questions in all!
Why should you take the practice exams?
Lifetime access - Once the exam is bought it's yours for life!
Feels like you're taking the real exam
Great supplement to current study material
STUDENTS WHO NEEDED EXAMS ALSO ENROLLED INTO ONE OF THE FOLLOWING COURSES
You're now part of the I.T. pro community!