Course Overview
Private LinkedIn, Resume, and Career Coaching with Ken Underhill, CEH, CHFI
This package gives you one on one coaching from Ken Underhill, CEH, CHFI. This includes:
- 4 one on one 60 minute sessions
-LinkedIn profile optimization
-Resume review and recommendations
-Coaching on career path based on interests
-Job interview prep
What do others say about me?
"I find his lectures and teaching style tremendously accommodating and helpful to those with a learning disability like myself." - K.V. (Penetration tester)
"Hi Ken,I would like to express my deep gratitude for your help and support, as your course & notes was very helpful for me, just now I passed my exam. You make me day. Shokran (arabic) = Thank you." - Abdurhman M.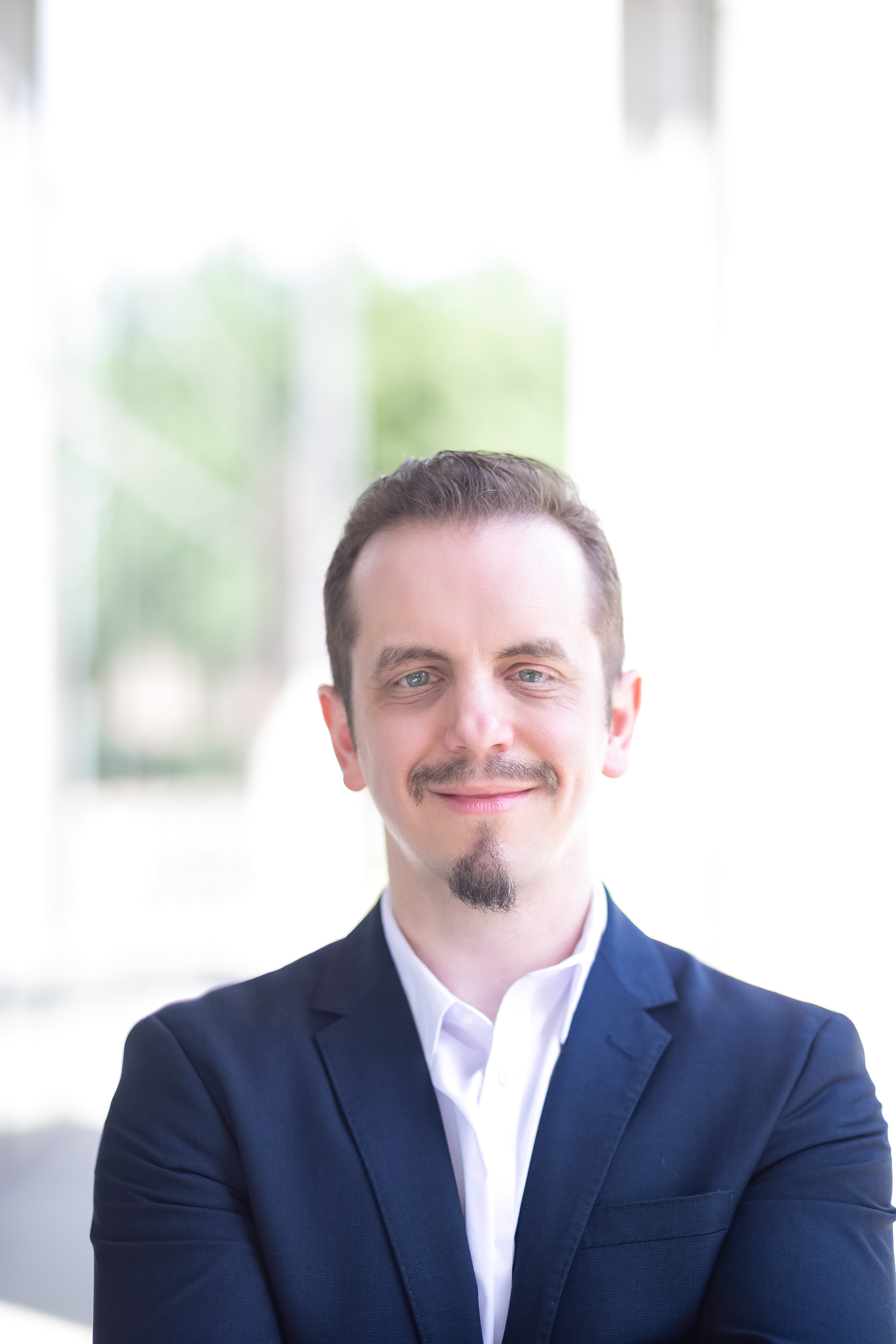 Meet Your Instructor
Hi, I'm Ken Underhill!


I am an internationally recognized cybersecurity thought leader and the recipient of the 2019 SC Media Reboot Award for Outstanding Educator. I hold a Master's degree in Cybersecurity and Information Assurance and an undergraduate in Cybersecurity Management. I am also the Owner of K&L Tech, where we help clients reduce disruptions in their businesses in four key areas: revenue, profit, shareholder value, and daily operations. I hold a couple of industry certifications right now by EC-Council: Certified Ethical Hacker (CEH) and Computer Hacking Forensic Investigator (CHFI). I also have the Cyber Life podcast on Android and iOS, where I speak with other industry experts around the world on cybersecurity issues and their journey into the industry. Feel free to to send me a message anytime and connect on LinkedIn.