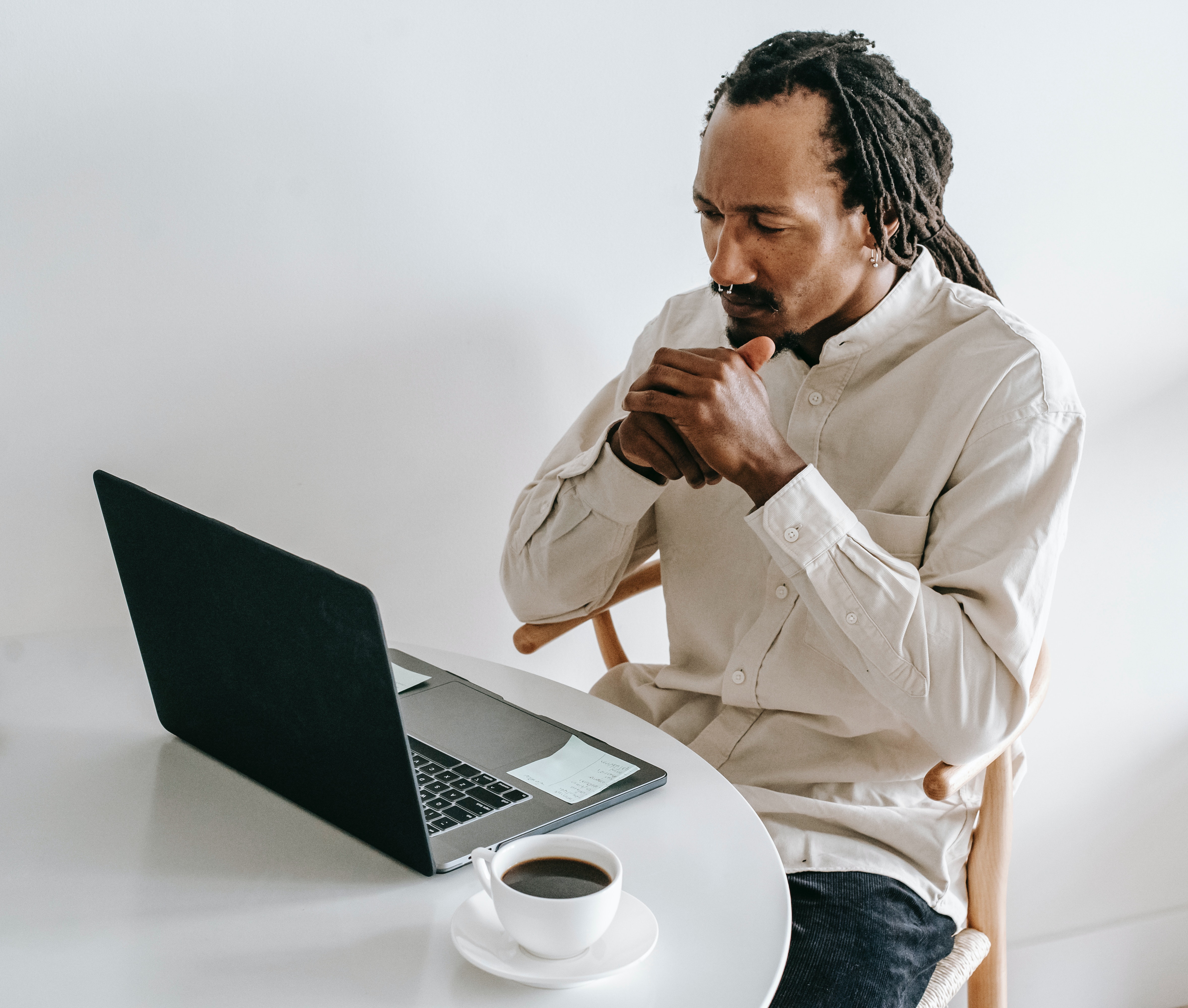 HOW SHOULD YOU GO ABOUT LEARNING CLOUD TECHNOLOGY?
When people first think about cloud computing it can seem very complex. You may even feel you're not smart enough, you're too old or maybe you just don't have the time to figure out what it is. Look, many of us struggle when it comes to change and learning new skills. You shouldn't have to go at this alone! Good news is you don't have to! This course will guide you on your cloud journey. We here at Master I.T. believe this course will be your first cloud building block, in a long and illustrious I.T. career.
WHAT TO EXPECT
Your journey will be guided by our lead instructor Dwaine "Rob" Roberts. With having over 10,000+ students taught, Rob has a knack for breaking down complex topics in a way students can grasps. In this short video you'll get a sneak peek inside the course.
YOU SHOULD TAKE THIS COURSE IF
-You're looking to learn the basics of cloud computing
-You work in I.T. and want to expand your knowledge
-You're thinking about switching careers
-You consider yourself non-technical
-You're preparing for the Cloud Essentials exam
-You want to take your first step towards cloud engineering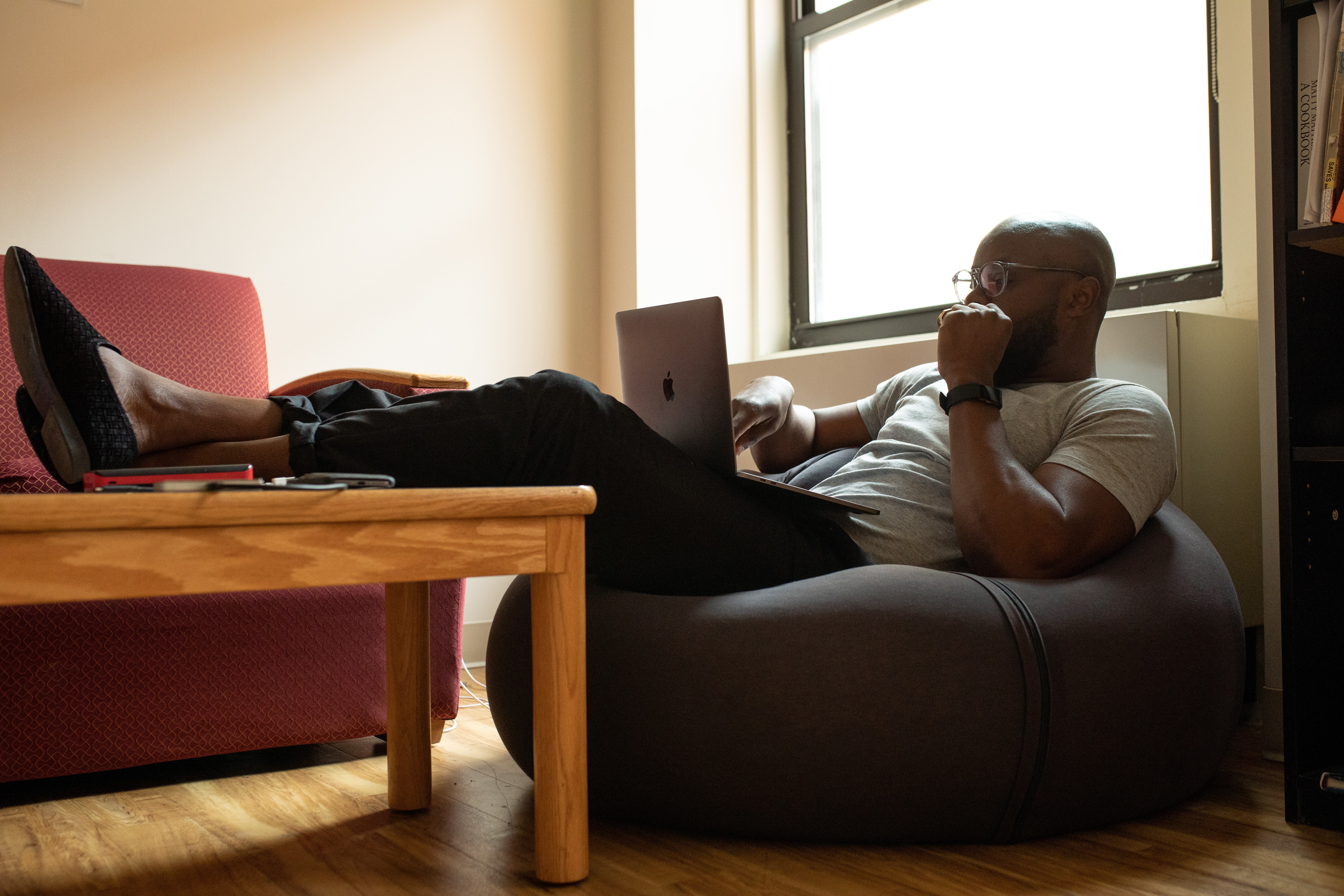 ONLINE LECTURES
Course includes on demand lectures. Which mean you can train whenever you like, wherever you like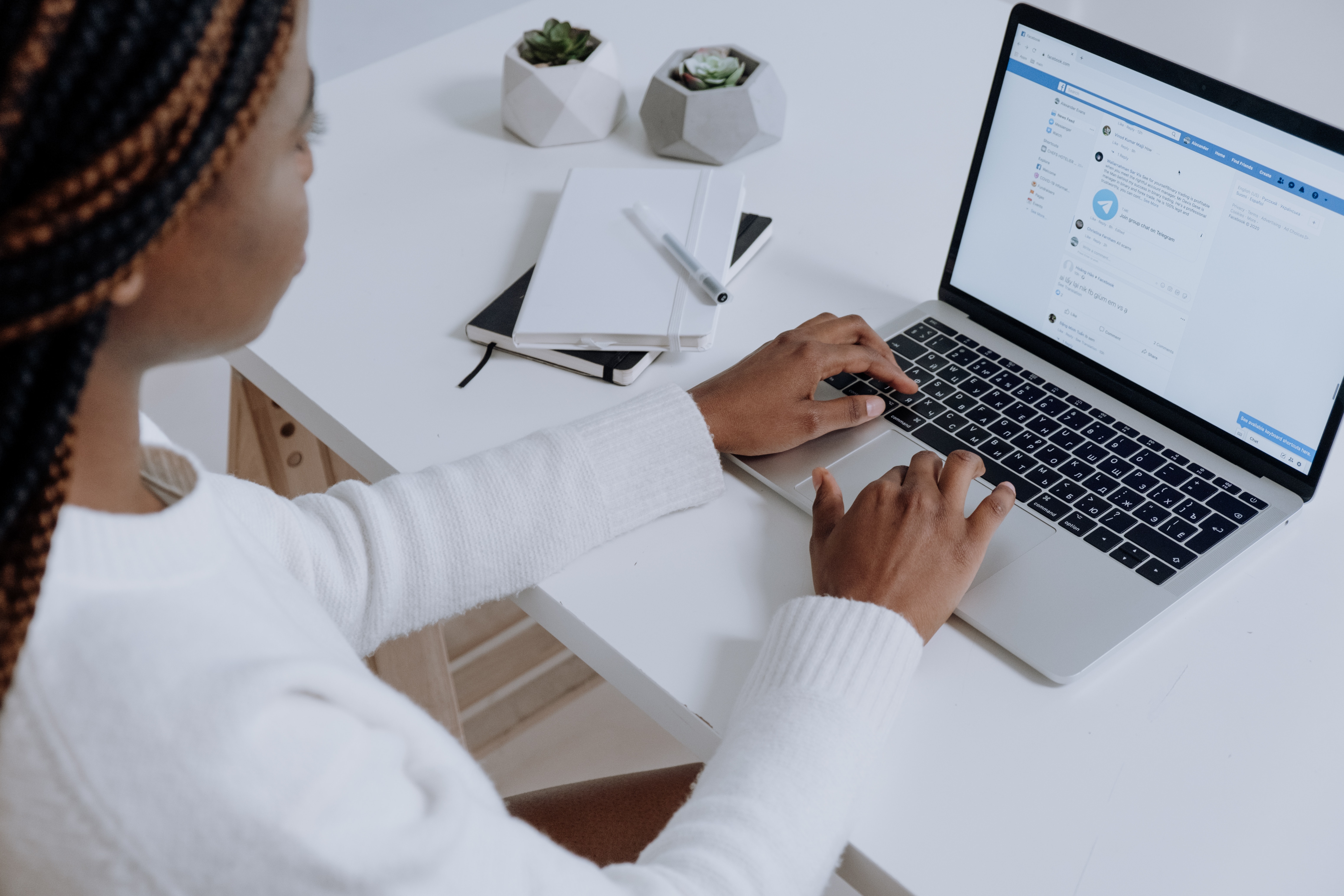 PRACTICAL EXERCISES
The course also includes practical exercises and real world scenarios. These exercises will reinforce the topics learned throughout the course.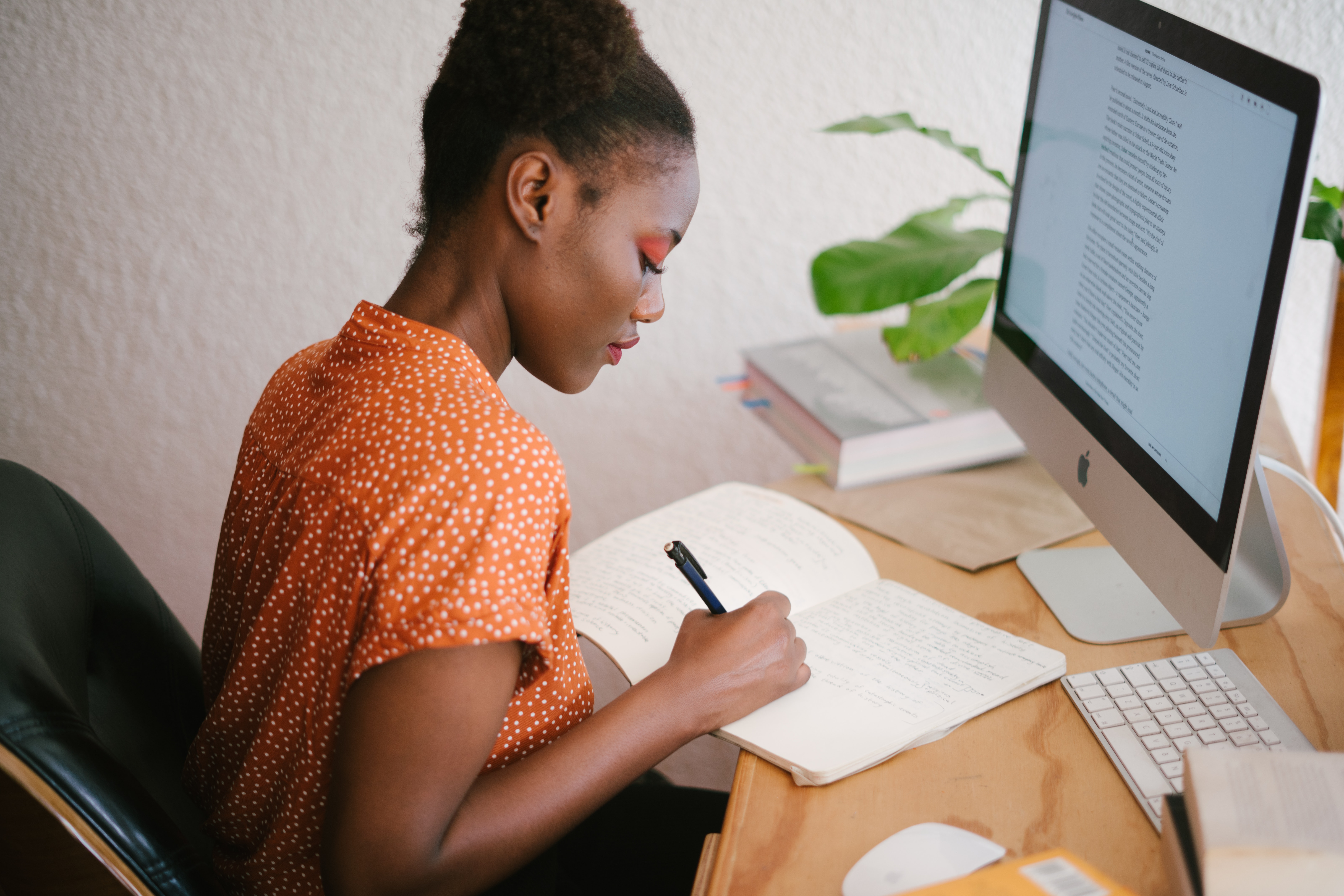 PRACTICE TESTS
To test yourself on topics covered, there will be several practice tests throughout the course. Your course will culminate with a final exam to solidify your knowledge.
WHAT ARE STUDENTS SAYING ABOUT MASTER I.T.?
"Rob was a great instructor to me. Not knowing much about the IT industry he was able to pass on valuable information aside from the curriculum. Taking his time making sure each student understood the material and not just memorizing it. I really enjoyed his way of teaching the material having a passion for his student's success really showed. The first certification I was able to obtain was because of him and his positive attitude of not giving up on me. Thanks Rob!"
- Frank C, Former Student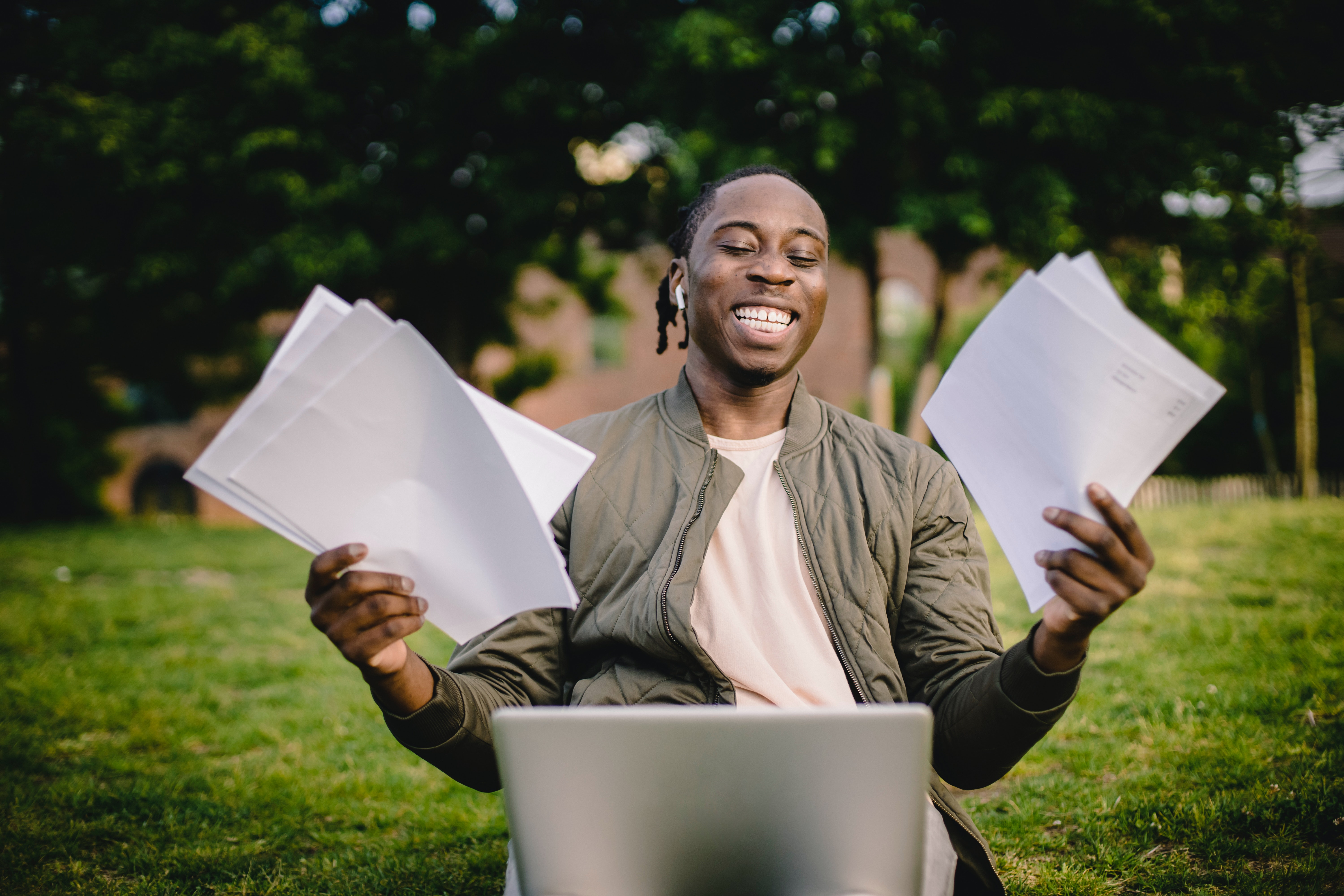 STUDENTS WHO ENROLLED INTO THIS COURSE ALSO
ENROLLED INTO ONE OF THE FOLLOWING COURSES
EXAMPLE
Excellent teaching, straight to the point, easy to comprehend, absolutely not boring.
- Michael J, Current Student
FREQUENTLY ASKED QUESTIONS
How long does it take to finish the course?
The training is self paced, which means students can complete the course at their own pace. Although this course is self paced, most students complete the training in two weeks.
When does the course begin?
The course starts now! It is an 100% online course - you train whenever and wherever.
How long do I have access to the course?
After enrolling, you have unlimited access to this course for 1 year.
What if I am unhappy with the course?
We would never want you to be unhappy! If you are unsatisfied with your purchase, contact us within 14 days of enrollment. If you've used less than 50% of the coursework we'd be glad to refund you!