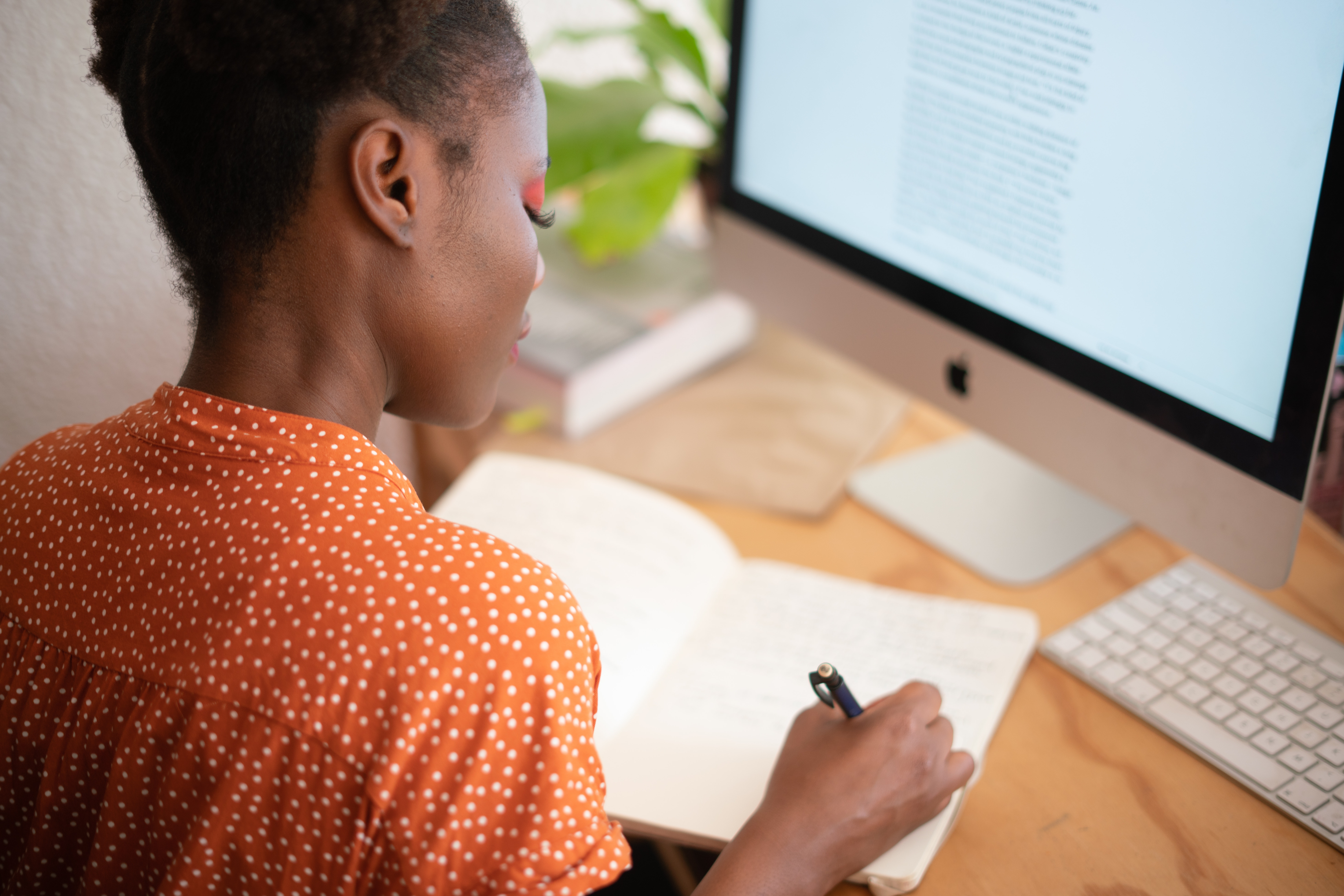 GET YOUR EXAM VOUCHERS
WITH A HUGE DISCOUNT!
We know paying for an exam can be just as hard as passing the exam. So to assist in your certification journey we're offering all CompTIA vouchers at a discounted price. Vouchers can be used for in person or online testing. Get your discounted exam to have one less thing to worry about on exam day!
You're now part of the I.T. pro community!
FREQUENTLY ASKED QUESTIONS
How long does it take to receive the voucher?
Vouchers usually take 5-7 business days to arrive in your email.
If I purchase the wrong voucher can I receive a refund?
Vouchers are nonrefundable