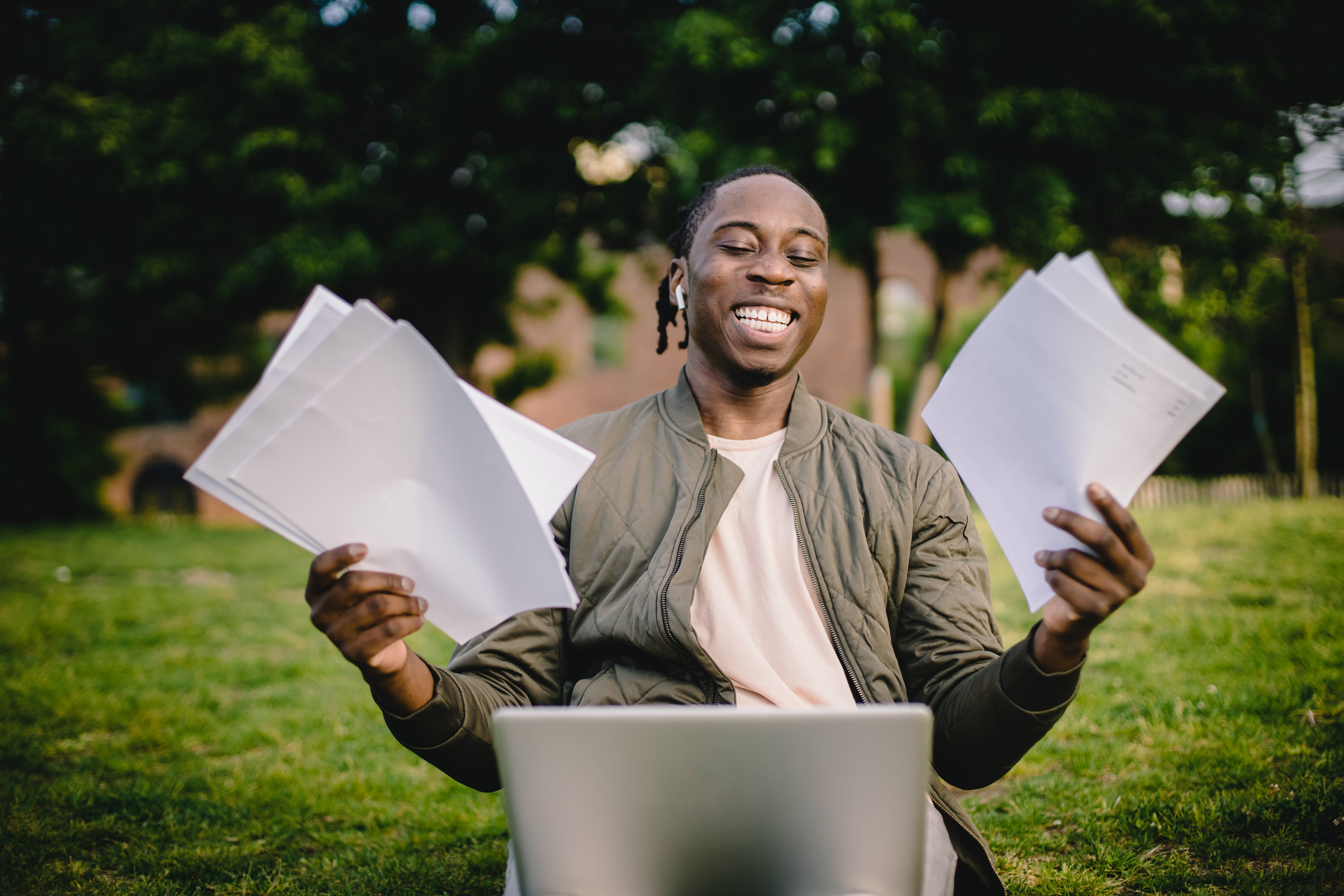 CAREERS IN TECH ARE EVERYWHERE!
There will be an estimated 300,000 new tech jobs created in 2021 alone! The current and future tech jobs are going to the most qualified and certified individuals. There are literally zero barriers for any person who has the right skills and credentials! Get the skills and the certifications you need with our BECOME AN I.T. PRO program. The right certifications can truly be life changing!
YOU SHOULD BEGIN THIS PROGRAM IF
-You're looking to begin an I.T. career but don't know where to start
-You want to be able to train and become certified online at your own pace
-You want to gain the certifications companies are looking for
-You're working in tech and want a higher salary or promotion
-You want globally recognized certifications
I DIDN'T KNOW WHERE TO START EITHER...
I'm pretty sure you're just like me when I first thought about getting into I.T., confused, unsure and just don't know where to start. I.T. is such a huge field it can be a little scary when trying to figure out exactly which way to go.  What kind of job can I get? What kind of job do I want? Should I get certifications or a degree? These are all questions I asked myself when I was first starting out. I didn't know anyone who worked in tech that I could get advice from, so I had to go at it alone. Good news is you don't have to go through it alone. This program will help you have a successful journey in I.T.!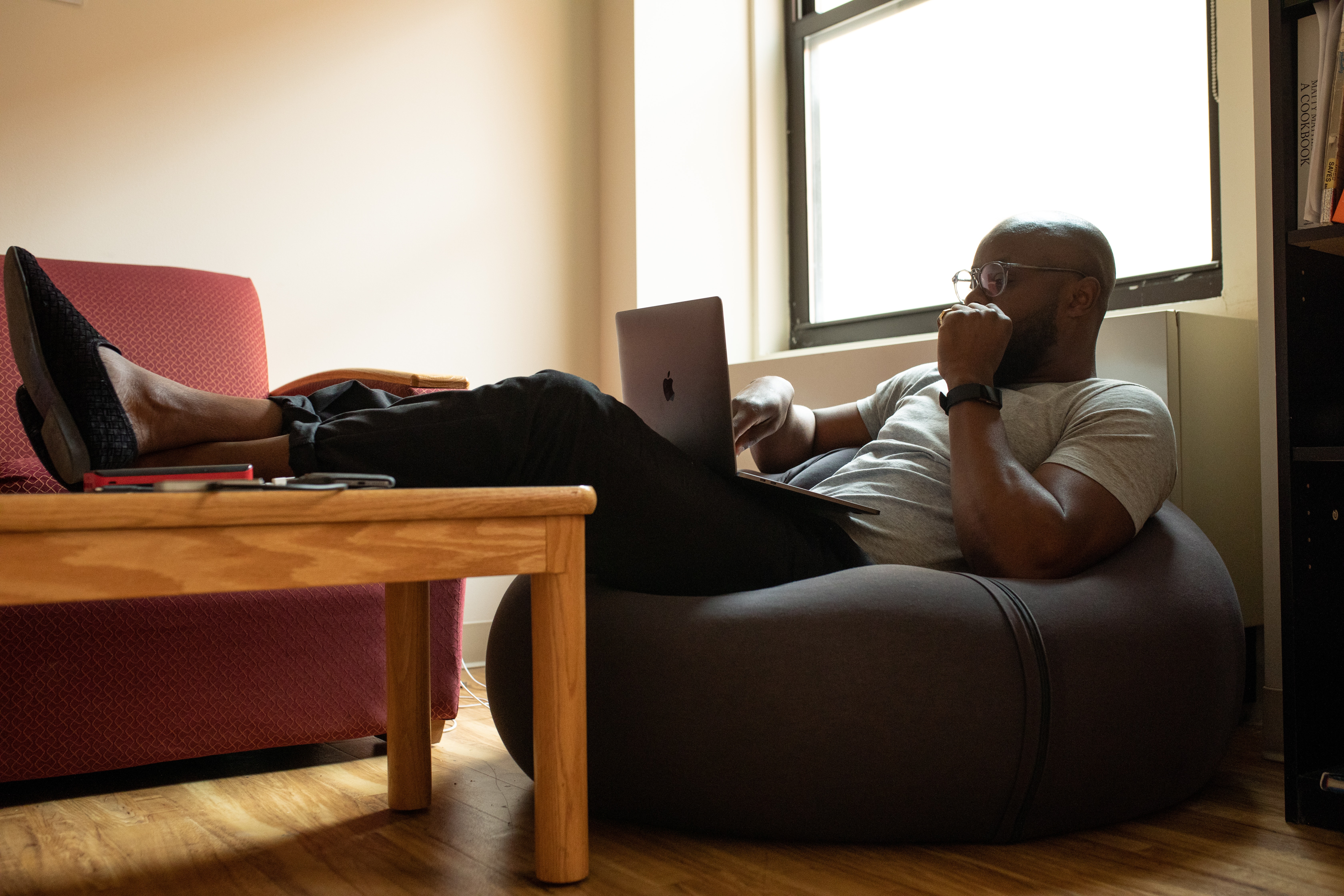 ONLINE LECTURES
This program includes on demand lectures. Which means you can train whenever you like, wherever you like! You make your training schedule!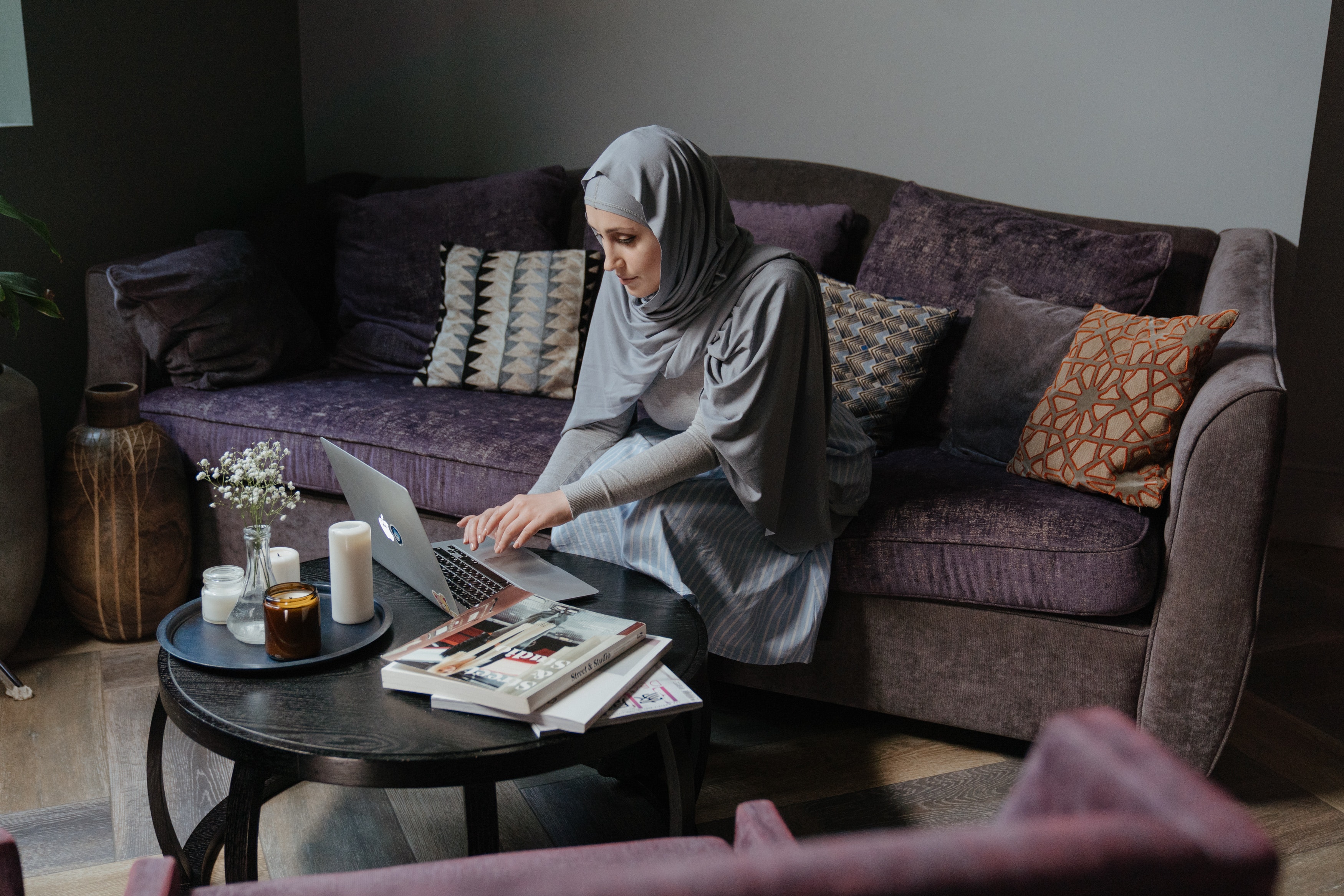 PRACTICAL EXERCISES
This program also includes practical exercises and real world scenarios. These exercises will reinforce the topics learned throughout the course.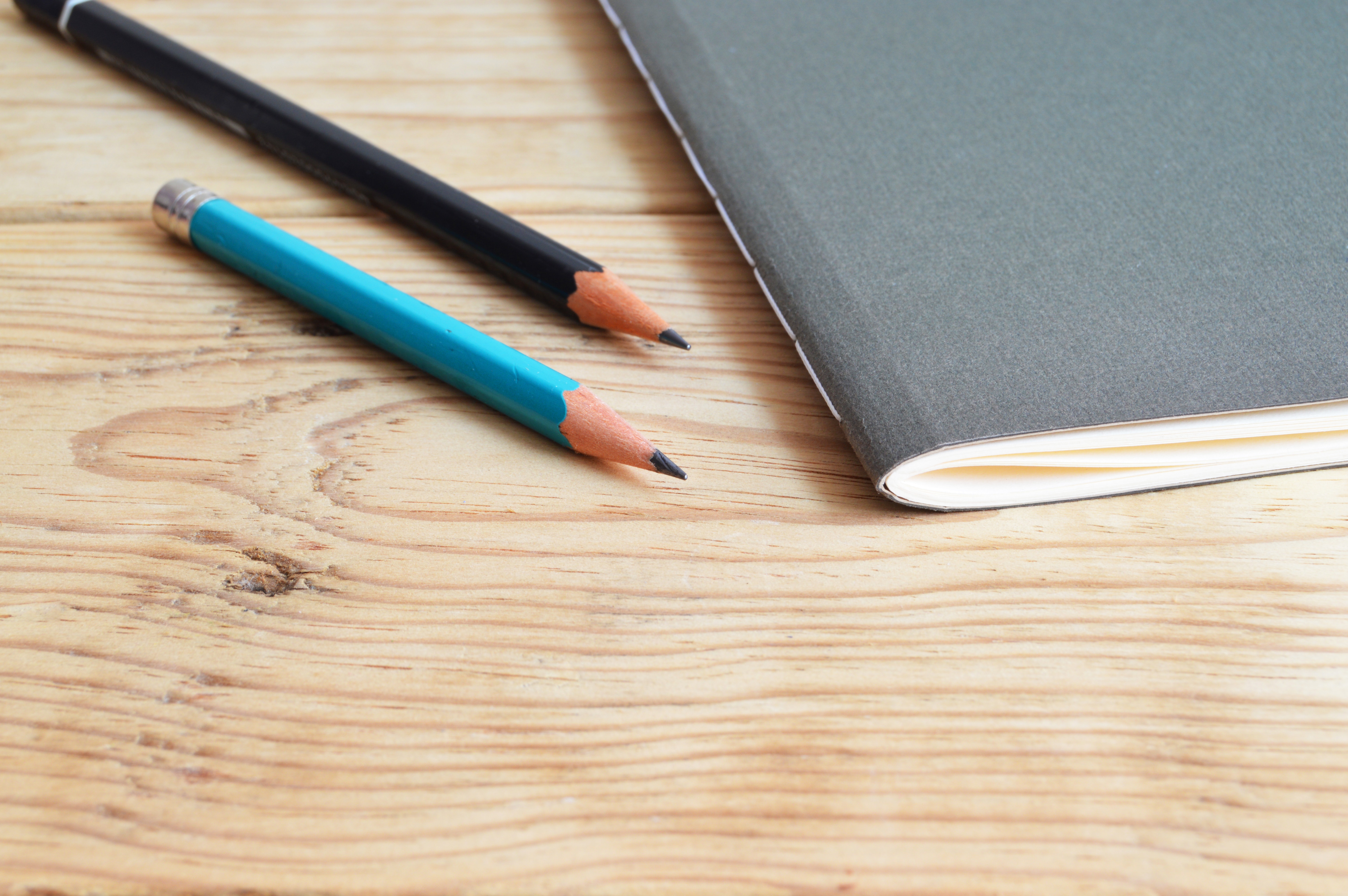 PRACTICE TESTS
Practice tests are throughout the entire program. To include a final exam to solidify your knowledge and prepare you for certification
WHAT ARE STUDENTS SAYING ABOUT MASTER I.T.?
I give this program 5 ⭐⭐⭐⭐⭐'s! I think it was well worth the investment and I would highly recommend it to anyone looking to get certified!
-Carlos Washington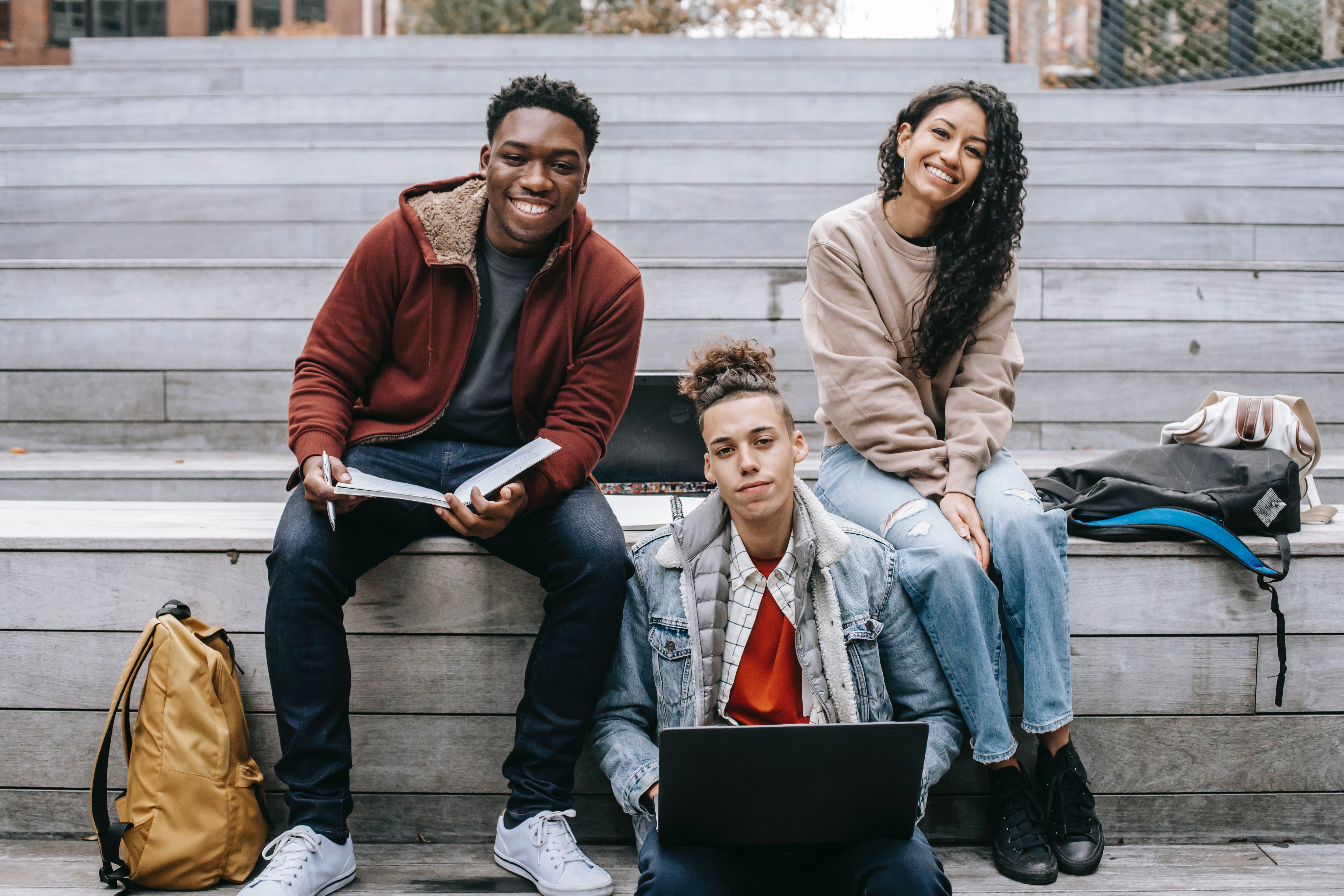 HERE'S WHAT'S IN THE PROGRAM
1. CompTIA A+ Training
This program includes a full A+ course. Ensuring you're ready to crush the exam! A+ is a certification employers will expect you to have for most roles. With just this cert alone you can fill roles such as:
✔ Support Specialist
✔ Desktop Support Analyst
Plus many more!
2. CompTIA Network+ Training
This program includes a full Network+ course. The courseware gives you the skills to troubleshoot, configure and manage an entire network. Network+ certified students fill roles such as:
✔ Network Analyst
✔ System Engineer
Plus many more!
3. CompTIA Security+ Training
This program includes cybersecurity training with our CompTIA Security+ courseware. Cybersecurity is the hottest field to get into right now! This is the #1 choice for the Department Of Defense when it comes to cybersecurity. Security+ certified students are working as:
✔ Security Engineers
✔ Penetration Testers
I.T. pro's who have the training provided in this program are making nearly 90,000$ dollars a year on average, with some making well over 6 figures!
THIS COURSE PRACTICALLY PAYS FOR ITSELF!
FREQUENTLY ASKED QUESTIONS
How long does it take to finish the program?
The training is self-paced, which means students can complete the course at their own pace. Although this course is self-paced, most students complete the entire program in 3 to 4 months.
When do I start the program?
Right now! It is an 100% online program - you train whenever and wherever.
How long do I have access to the course?
After enrolling, you have unlimited access to this courseware for 1 year.
Can I finish the program in any order?
Although, we have a certification roadmap that we recommend for our students. You're allowed to finish the program in any order you'd like!
What if I have a question? Is there somebody I can talk with?
Yes!  In fact, we have a dedicated chat service for students and a private study group, if you ever get stuck we'll be there to help!
What if the program isn't for me?
We have so much confidence you'll love the program, that will give you your money back if you don't! Contact us within 14 days of enrollment. If you've used less than 50% of any course we'd be glad to refund you
HERE'S 5 REASONS YOU NEED TO ENROLL
1. Make More Money
Becoming I.T. certified allows you to break into I.T. with a higher starting salary. Being certified also gives you great leverage for raises/promotions if you're already in the Information Technology Field
2. Save Time
The time commitment for certification is pretty low. With this program, most certifications are obtained with only 30 days of studying. 
3. Get Training That Matters
Get all the training you need, without any extra fluff. This program allows you to be specialized the most in-demand I.T. fields.
4. Take Control Of Your Life
This program allows you to determine the trajectory of your career. Certs give you the skills and confidence to march to your own beat.
5. Stand Out From The Crowd
With this program, you'll stand out from the competition. Certifications are a great way for employers to ensure you can actually perform the job
We are proud to be a veteran-led company. To show our appreciation for our men and women in uniform both past and present we offer 20% discounts on all courses, for military and DOD personnel.
"Just wanted to say thank you for making the videos fun and easy to follow. I took the exam yesterday and passed! 
- Desmond Edmonds, Former Student