Course Overview
Any IT or cybersecurity professional can improve their LinkedIn profile for job seeking by using the How to Use LinkedIn to Find Jobs Course because it covers the major areas of your LinkedIn profile that, when updated properly, can help you position yourself better for finding your dream jobs, based on my first-hand experience.
Are you applying to hundreds of jobs and never hearing back? If yes, then this course is for you.
Are you finding the job search difficult and wish you could get recruiters and hiring managers to chase you down for good jobs? If yes, then this course is for you.
This course comes with a no questions asked, 30 day money back guarantee, so click the Enroll button now.
Like YOU, I was frustrated with always hearing "optimize your resume for each job application" and never getting any REAL information on how to do that.
This course teaches you what you need to know to create a better LinkedIn profile for your job search.
*If all this course did was save you a few hours in your job search, so you could spend more time with family and friends, would it be worth it to you?
Objectives
By the end of this course, students should be able to:
Update their LinkedIn profile
Search for relevant keywords in job descriptions
Understand basic negotiation skills for job interview
In the How to Use LinkedIn to Find Jobs course, students will learn why LinkedIn is a powerful tool in their job search and why traditional "job boards" are not as effective.This course will walk students through their LinkedIn profile, hands-on, and teach them key areas they need to focus on to improve their chances of getting their dream job.The course also covers resume writing tips, how to analyze a job posting to determine the skills you really need, and training on negotiations.In this course, the instructor will be using a fake LinkedIn profile to walk students through a step by step process to improving their own LinkedIn profile.There will also be additional resources provided for students to download in each module.
Description
Module 1 Introduction
Lesson 1.1: Course Introduction—put closed captions on videos
Lesson 1.2: Make a LinkedIn Cover Photo
Lesson 1.3: Why Should You Use LinkedIn to Get a Job?
Module 2 LinkedIn Profile
Lesson 2.1: Cover Photo and Profile Photo
Lesson 2.2: Headline
Lesson 2.3: About Section
Lesson 2.4: Work Experience
Lesson 2.5: Certifications
Lesson 2.6: Skills
Lesson 2.7: Recommendations
Module 3: Getting Found by the Right People
Lesson 3.1: How to beat ATS (applicant tracking systems)
Lesson 3.2: What Skills You Really Need in a Job Posting
Module 4: Resumes and Job Interviews
Lesson 4.1: Resume Writing
Lesson 4.2: Negotiation Skills
Lesson 4.3: Course Wrap Up
Preparation
There are no specific prerequisites for this course; however, students will need to have a LinkedIn account.This course also assumes you have a general idea of the type of job role you are looking for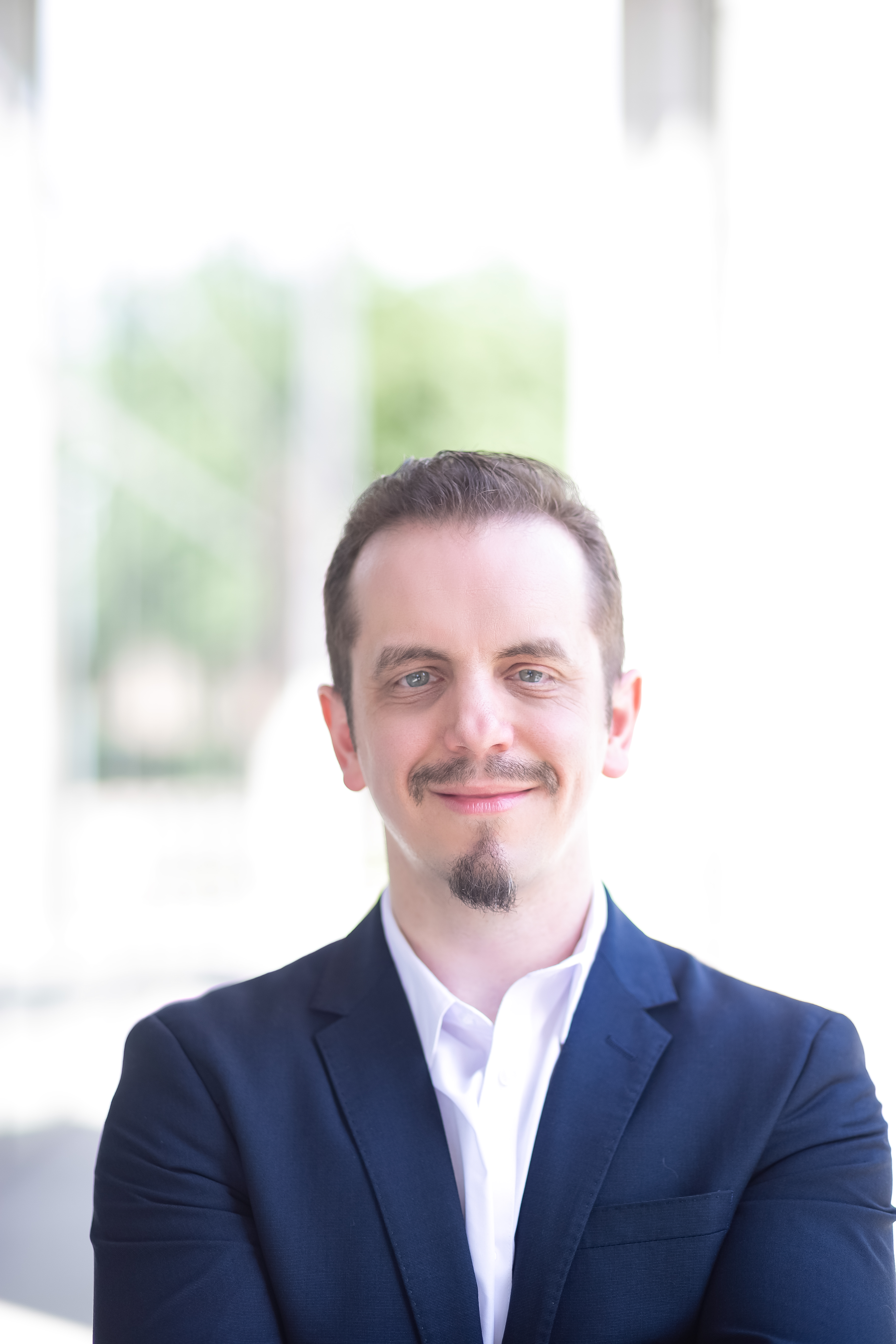 Meet Your Instructor
Hi, I'm Ken Underhill!
I am an internationally recognized cybersecurity thought leader and the recipient of the 2019 SC Media Reboot Award for Outstanding Educator. I hold a Master's degree in Cybersecurity and Information Assurance and an undergraduate in Cybersecurity Management. I am also the Owner of K&L Tech, where we help clients reduce disruptions in their businesses in four key areas: revenue, profit, shareholder value, and daily operations. I hold a couple of industry certifications right now by EC-Council: Certified Ethical Hacker (CEH) and Computer Hacking Forensic Investigator (CHFI). I also have the Cyber Life podcast on Android and iOS, where I speak with other industry experts around the world on cybersecurity issues and their journey into the industry. Feel free to to send me a message anytime and connect on LinkedIn.