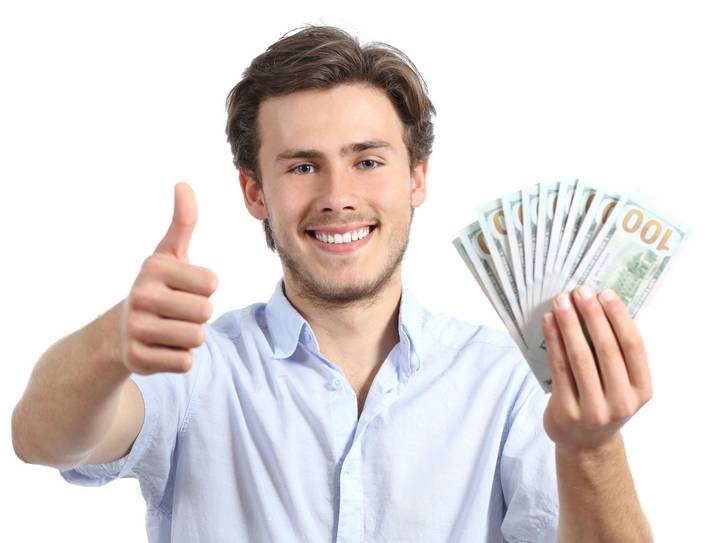 EARN MONEY WHILE HELPING PEOPLE GET INTO TECH!
As a Master I.T. affiliate you'll earn cash every time a new student enrolls! Our affiliates earn extra cash in their spare time by simply promoting the Master I.T. program. Click apply below to see if you'll be a good fit for the program.
*ALL APPLICANTS ARE NOT SELECTED TO JOIN THE PARTNER PROGRAM*
HOW IT WORKS
Once you are accepted to become an affiliate you'll simply share the program with perspective students. Every time a student enrolls you'll receive a commission. Here's what to expect if you become a partner:
-Welcome packet breaking down the partner program
-Commissions on every student that enrolls under you.
-Marketing material to assist in acquiring new students.
*Commissions range from 1-5% of total course costs.