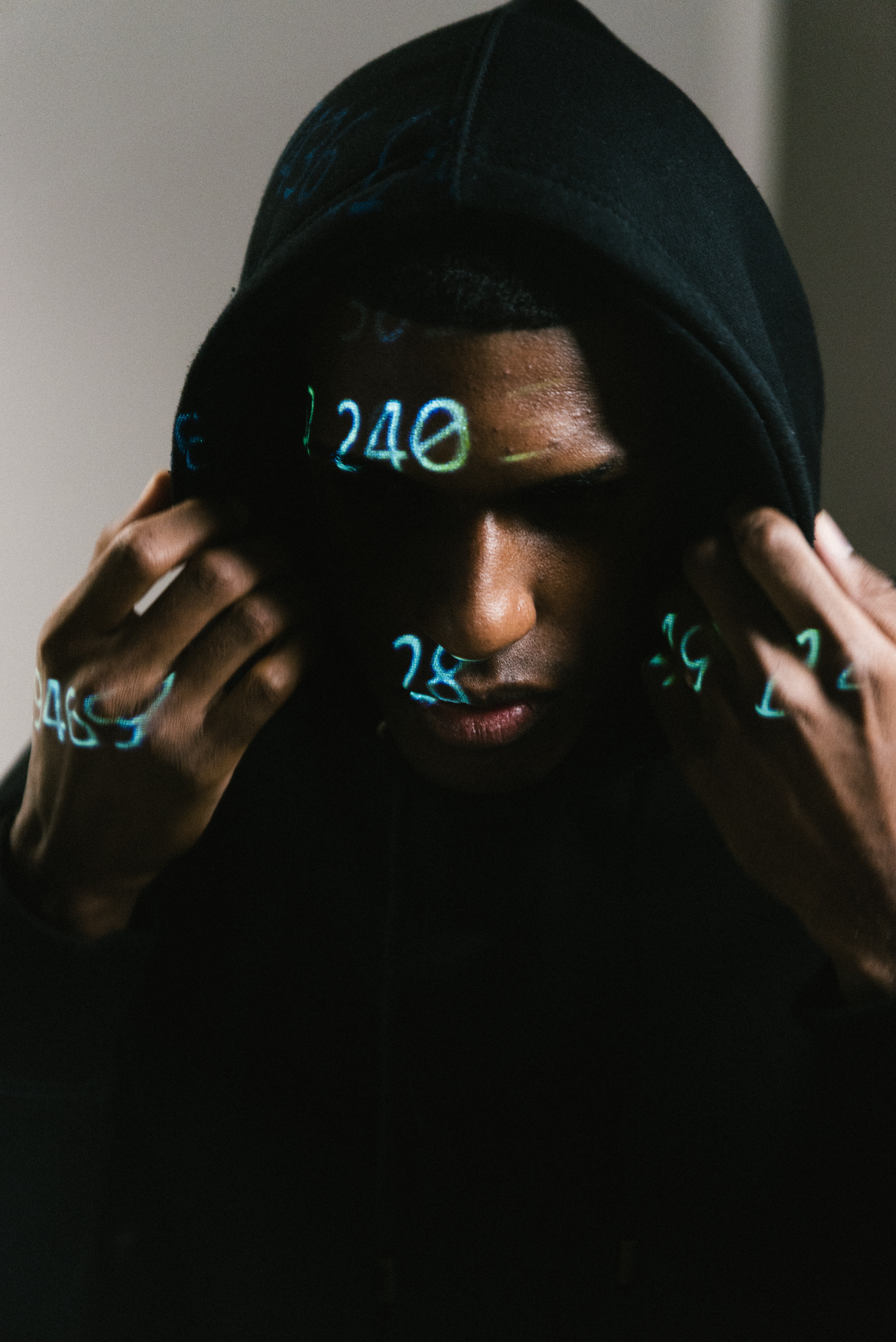 THE CYBERSECURITY
FIELD NEEDS YOU!
With the rise of cybercrimes around the world, companies and governments now understand the value of trained professionals who combat cyber threats. The certification that many organizations know and trust to bring in qualified individuals is Security+ This course fully prepares you for the Security+ exam and a step towards a career in cybersecurity!
SECURITY+ 501 RETIRES ON JULY 31ST!
YOU MAY OR MAY NOT KNOW THAT THIS VERSION OF THE SECURITY+ RETIRES ON JULY 31ST! THAT'S WHY YOU NEED TO HURRY UP AND GET THIS EXAM KNOCKED OUT BEFORE IT'S TOO LATE! SINCE THIS VERSION RETIRES SOON WE'VE DISCOUNTED THE TRAINING TO HELP YOU GET CERTIFIED. THIS VIDEO EXPLAINS WHY IT'S A GOOD IDEA TO KNOCK OUT THE CURRENT VERSION BEFORE IT'S TOO LATE.
YOU SHOULD TAKE THIS COURSE IF
You want to get trained and certified online
You're looking to begin a cybersecurity career
You're working in tech and want a higher salary
You want a globally recognized certification
You want an in-demand certification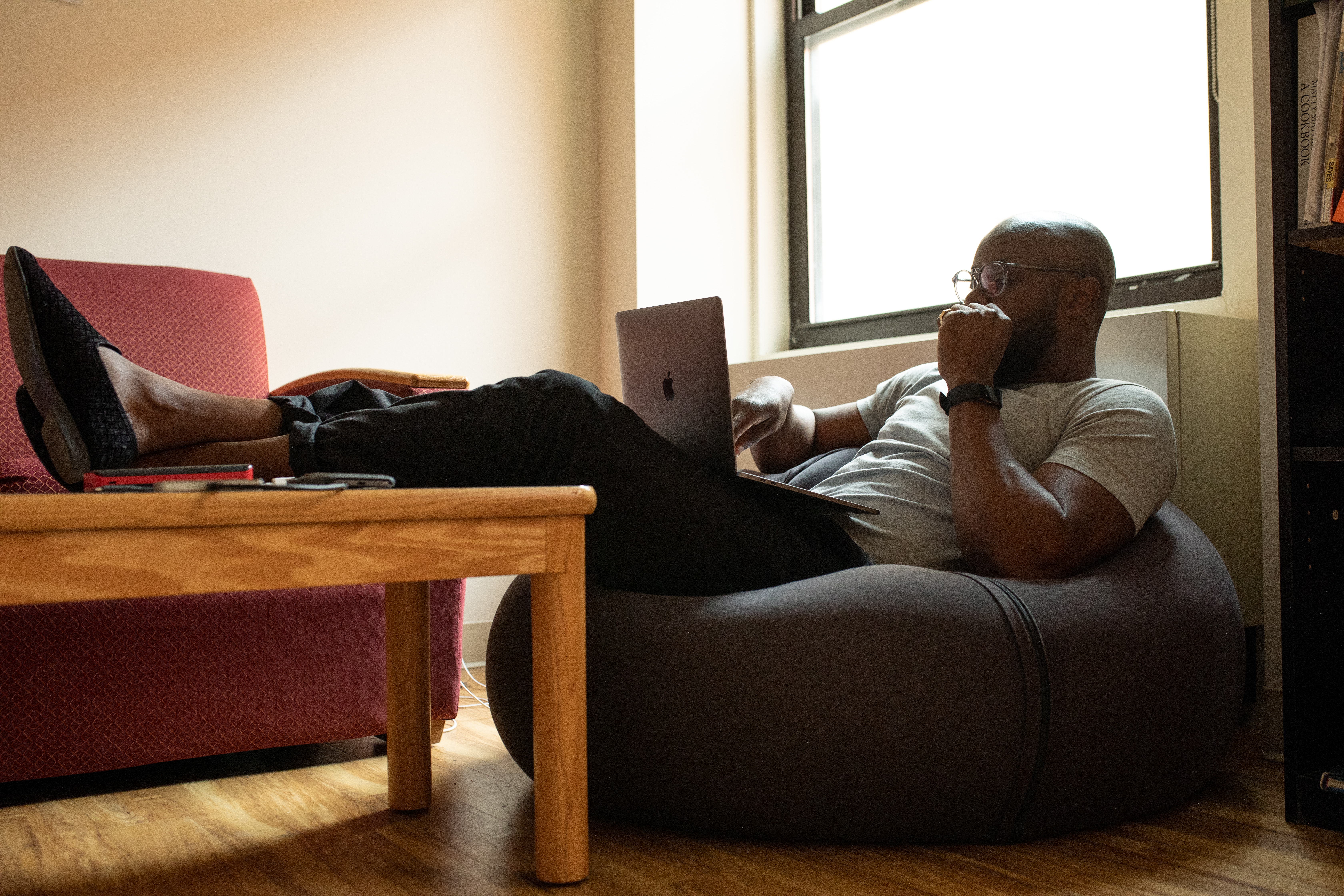 ONLINE LECTURES
Course includes on demand lectures. Course is self-paced, which means you can train whenever you like, wherever you like!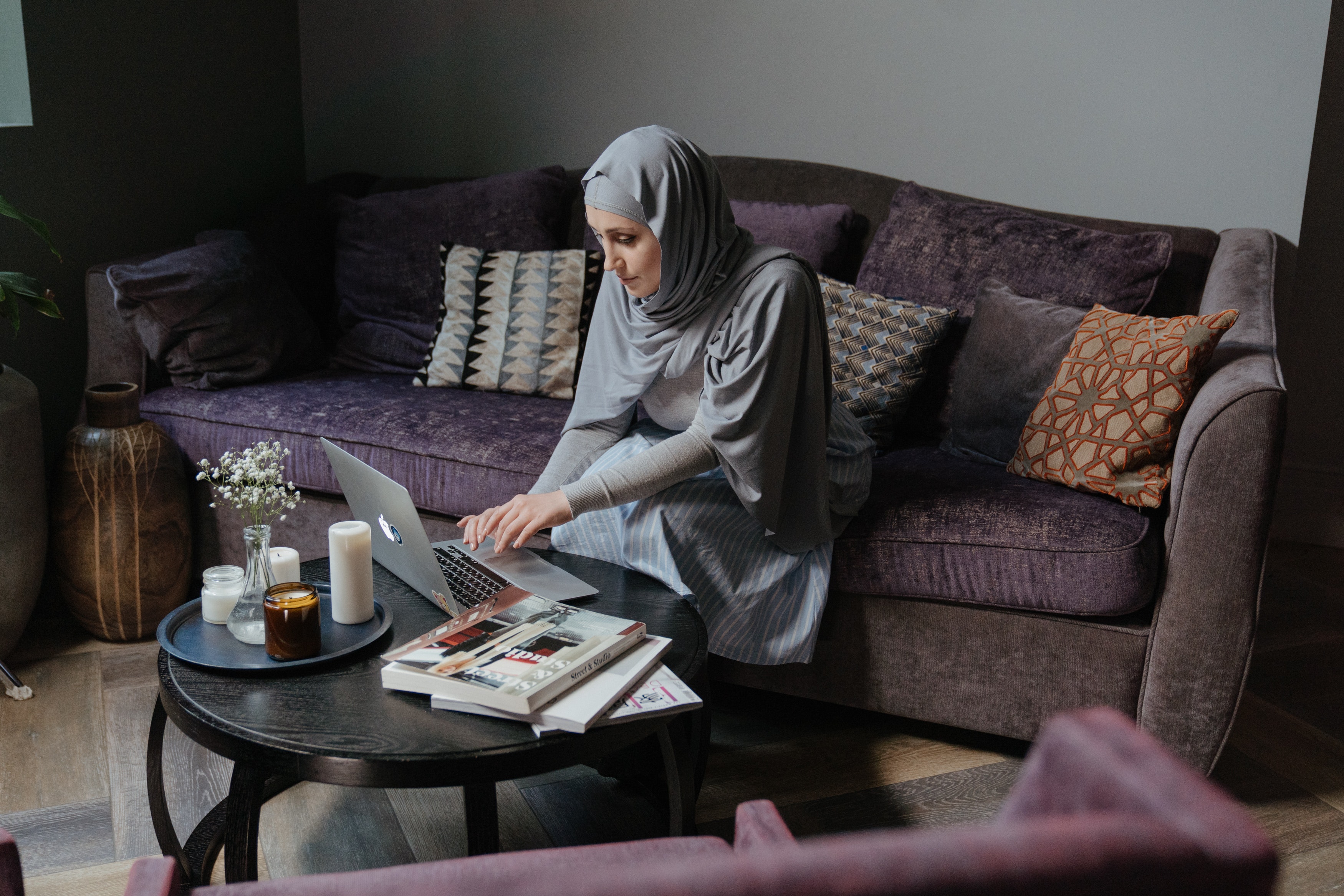 PRACTICAL EXERCISES
The course also includes practical exercises and real world scenarios. These exercises will reinforce the topics learned throughout the course.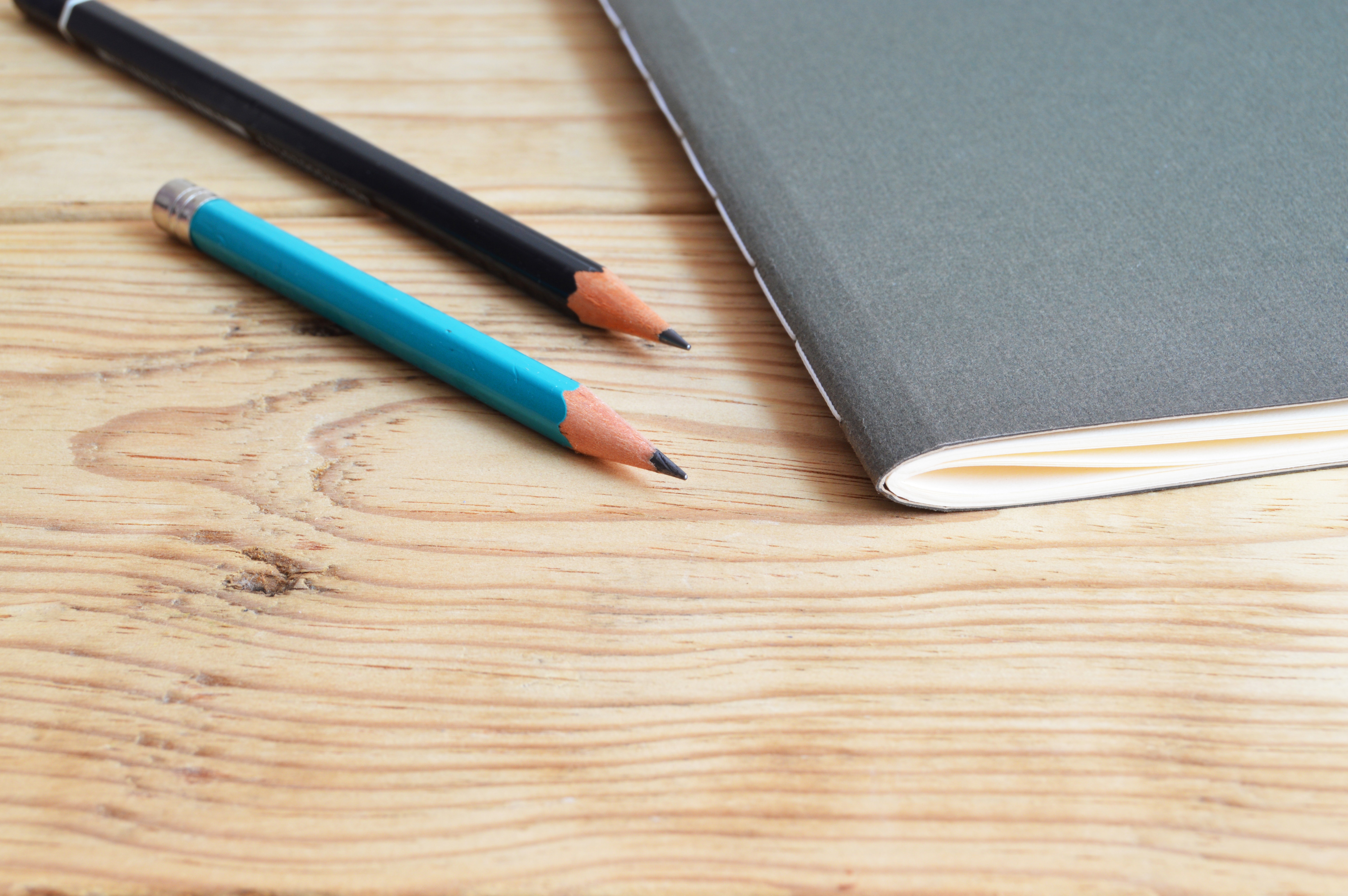 PRACTICE TESTS
Course includes many practice tests throughout the course. Your course will culminate with a final exam to solidify your knowledge.
WHAT ARE STUDENTS SAYING ABOUT MASTER I.T.?
I passed security+ today! Your course helped a lot because you presented in a very real fashion. I had done a course on Udemy and some college. The course was terrible, the college professor was a joke. I didn't learn anything. Your class was just top notch! I bought your class on 6/8/21 and I watched every video straight through. I am going to say hell yeah it was worth it! I'm making good money now and I should have skipped the Udemy class. Thank you for not being boring as hell. Keep teaching! You got skills!!
- Richard S Allen , Current Student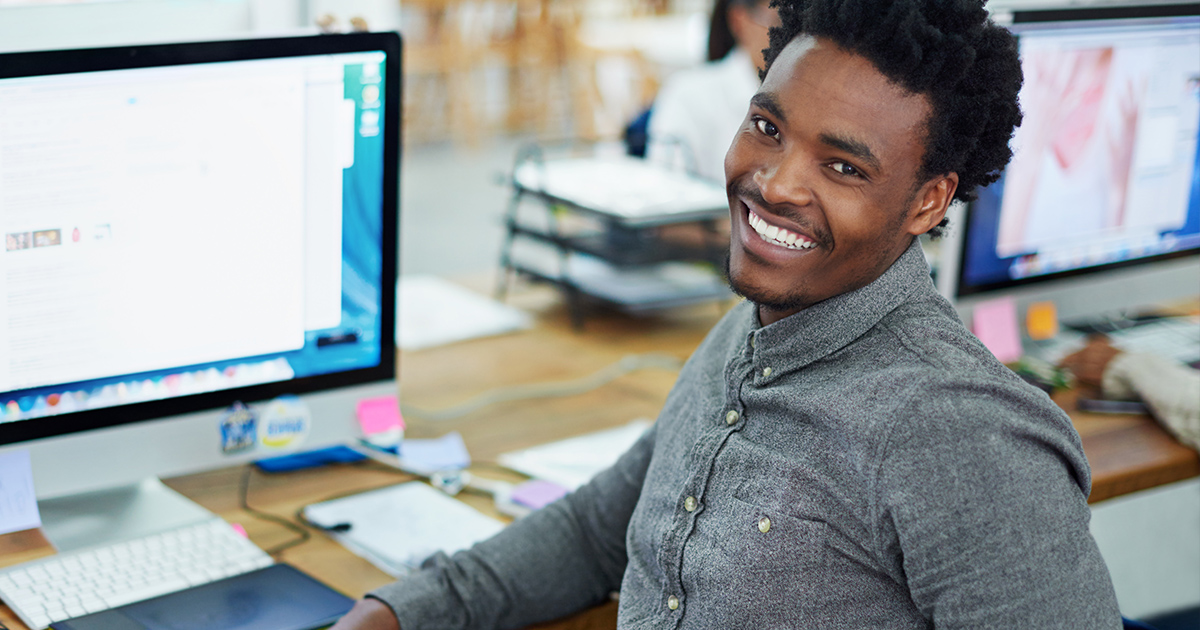 STUDENTS WHO ENROLLED INTO THIS COURSE ALSO ENROLLED INTO ONE OF THE FOLLOWING COURSES
EXAMPLE
"My experience with Rob is one that will be remembered and cherished for life. Rob kept learning fresh, relatable, and always fun. Whenever students get a chance to be taught by Rob they will never forget what they have learned.!"
- Dane Arceneaux, Former Student
You're now part of the I.T. pro community!
FREQUENTLY ASKED QUESTIONS
How long does it take to finish the course?
The training is self paced, which means students can complete the course at their own pace. Although this course is self paced, most students complete the training in a few weeks.
When does the course begin?
The course starts now! It is an 100% online course - you train whenever and wherever.
How long do I have access to the course?
After enrolling, you have unlimited access to this course for 1 year.
What if I am unhappy with the course?
We would never want you to be unhappy! If you are unsatisfied with your purchase, contact us within 14 days of enrollment. If you've used less than 50% of the coursework we'd be glad to refund you!