All The Things In Track One + Job Placement Assistance!, Certification Pass Guarantee, & start your career in as little as 16 weeks!

THE TRACK TWO DIFFERENCE: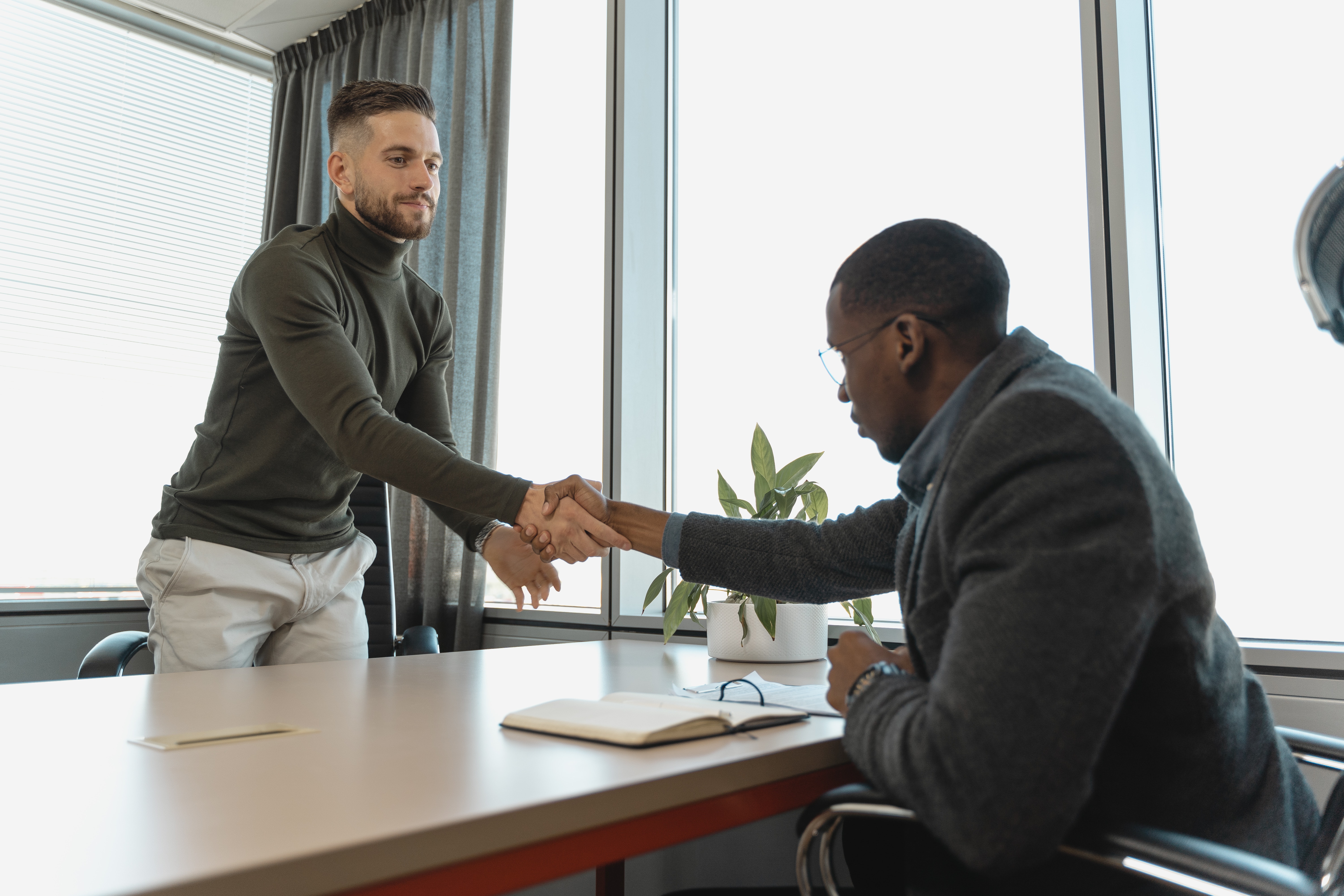 In TrackTwo, We're With You!

There are more than 300,000 new tech jobs being created this year alone! Don't you think one of the those job should be going to you!? The current and future tech jobs are going to the most qualified and certified individuals. There are literally zero barriers for any person who has the right skills and credentials!. In the Track Two Program we work with you hand and hand to land a tech role! From your first certification, to your first interview, we're here with you until you land your dream tech job!


FREQUENTLY ASKED QUESTIONS
What's the main difference between track one and two?
Track two includes everything in track one, plus a step by step, "done with you", process of helping you land an awesome tech role.


Does track two costs more than track one?
Yes! Although, Each students journey is different, we tailor the training to the students needs and overall goals. Once we've established your needs, we decide the investment needed, together.
Does track two offer financial aid?
Yes! We have several options that students can take advantage to aid in covering program costs.


Why can't I just enroll instead of going thru the application process?
To ensure the integrity of the program is always kept in tact, we vet every applicant to ensure they're a great fit.
Does The Program include job placement assistance?

Yes! The program will assist with resume writing, linkedin optimization, interview prep and career coaching.